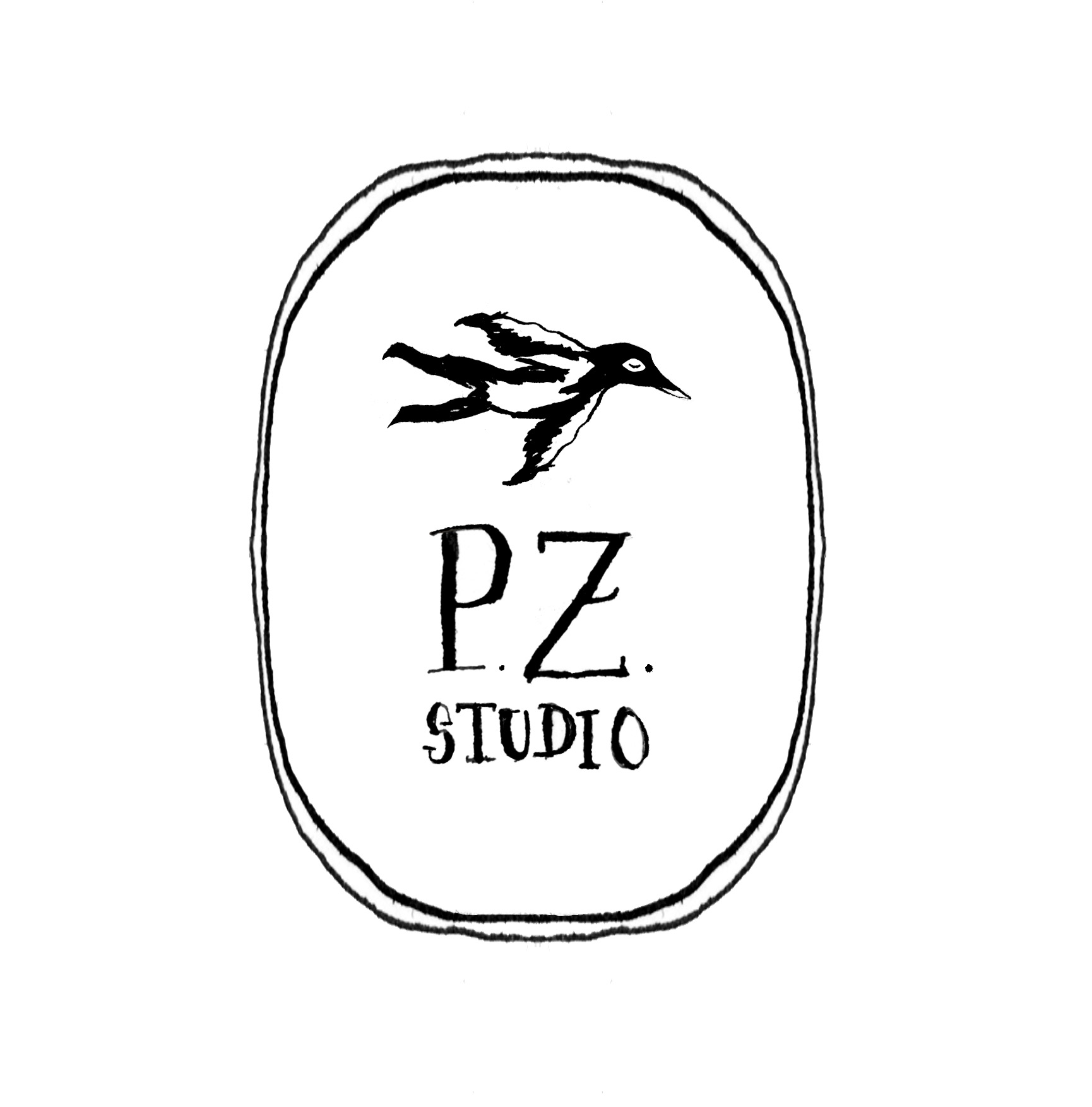 My name is Paola and I am an artist and illustrator living in a small town in Argentina. I have always been passionate about art, and I'm constantly exploring new mediums to express my creativity.
In 2007 I opened my first shop and was surprised to be able to sell my original art and prints. Since then, I have had my artwork licensed for many different companies, and it has been featured in magazines and exhibitions. I have also created art dolls that are now in several homes around the globe.
Since 2015, I have been illustrating picture books for kids. My most recent book can be found on my website (www.paolazakimi.com).
I love creating unique and fun artwork and I am always exploring new techniques to bring ideas to life. My main goal is to create artwork that can bring happiness and joy to people's homes.
I hope you enjoy my work. Please feel free to message me with any questions you may have.
Thank you for your support and for taking the time to learn about me and my art.
Paola is represented by Emily van Beek at Folio Jr.
Folio Literary Management.